Norma Finance
Carry out Free Financial Transactions with Your Business Account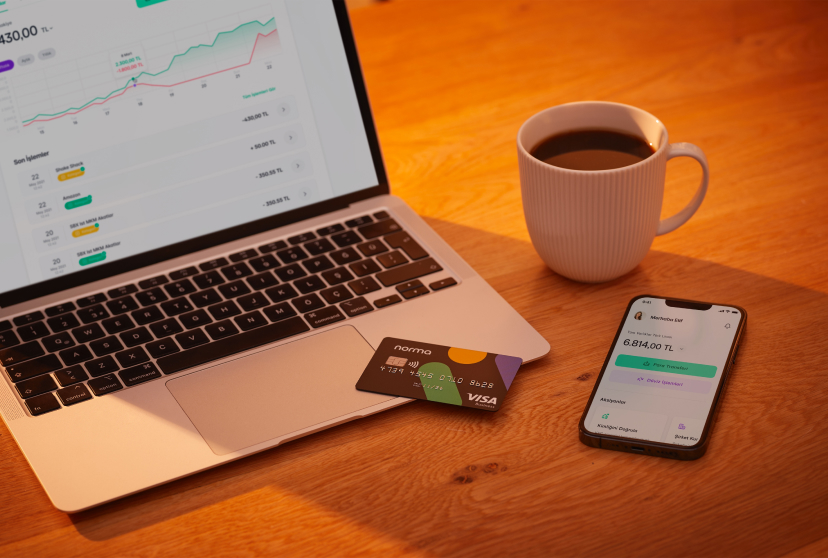 Norma Finance Features
The Norma Business Account lets you easily perform and track your financial transactions from any location, without charges.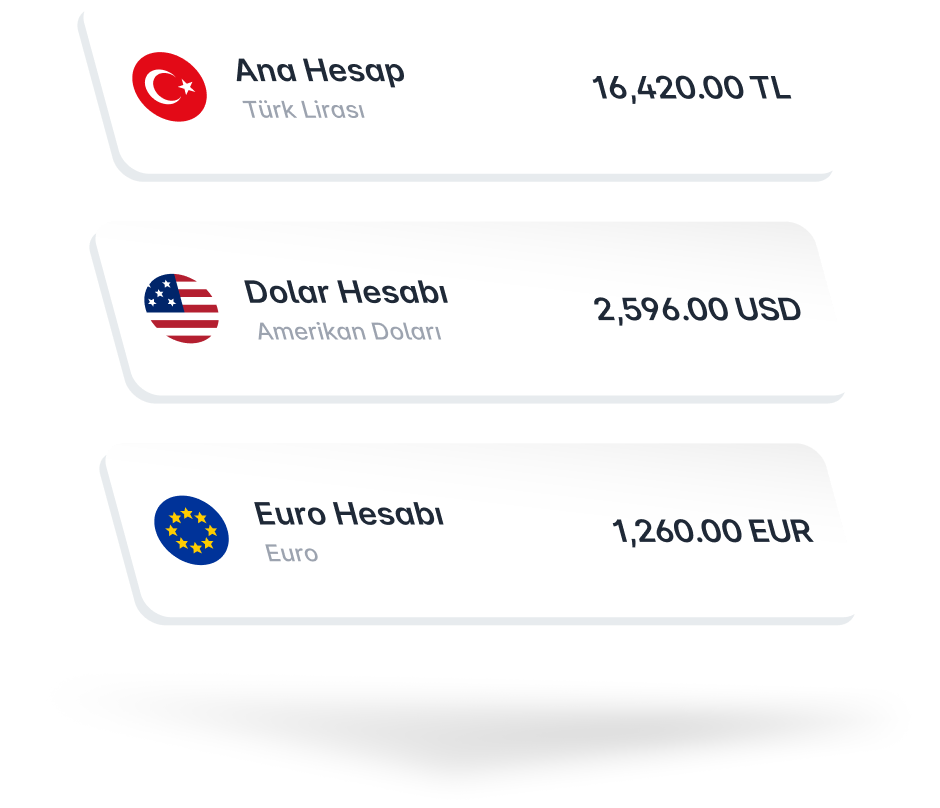 Free Corporate Account
With Norma, you can open your corporate account free of charge and receive your payments within seconds with a Corporate IBAN, easily track your account activities and transfer money.
Create account instantly
Obtain a corporate IBAN
Free Norma Card
With the free Norma Card, you can carry out your payments using the contactless feature at all businesses using VISA payment and use it for your online shopping. Moreover, you can withdraw money from all ATMs in Turkey and abroad.
Use with VISA assurance anywhere in the world
Easily track your spending
No account charges or any extras!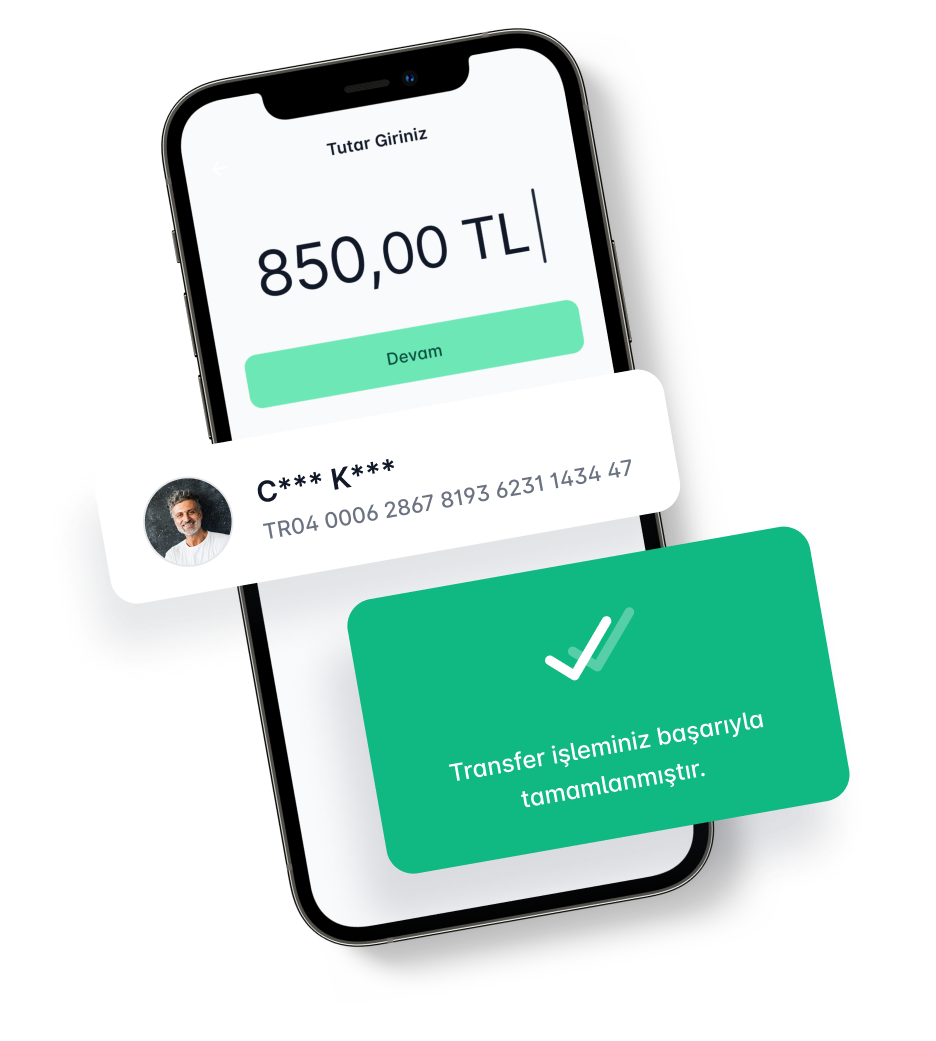 Free Money Transfer
With your Norma corporate account, you can perform free money transfers (EFT) to any bank and easily manage regular money transfers with the automatic payment feature!
Make Money Transfers easily
No EP EFT or Money Transfer costs!
Easily manage your payments
Buy & Sell Currency USD/Euro/TL
With your Euro and Dollar accounts, which you can open free of charge, you can easily trade foreign currency.
Open accounts in TL, Dollar and Euro denominations
Buy & sell foreign currency 24 hours, 7 days a week
First 1,000 Norma users' exclusive perks
Norma has set to launch soon and make entrepreneurs and small business owners' lives much easier. Sign up to create your Norma business account and take your place on our waitlist. 
Effortless Company Set-up
Free Corporate Account
Free Financial transactions
Free Pre-Accounting Services
Financial Advisory Services